If other alpaca breeders would like to arrange reciprocal links please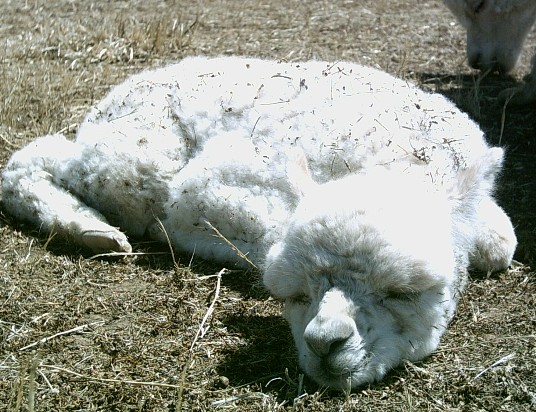 Alpaca Associations
Australian Alpaca Association (AAA)
Victorian Central Region (AAA)
Australasian Alpaca Breeders Association (AABA)
Alpaca Breeders
Intrepid Alpacas Tasmanian breeder with lots of alpaca info including product and alpacas for sale.
Nattaginni alpacas Breeders of huacayas in Maleny Qld, Specialize in Fawns and Blacks.
Rustic Lodge Alpacas Located in Gympie Qld. Breed both suri and huacaya.
Otwary Orchard Alpacas Boutique Victorian stud breeding coloured huacayas in the Colac area. Very informative for the new breeder. Also alpaca product for sale.
Painted Pines Alpacas Breeder of both huacaya and suri in Lyndoch (Barrossa Valley) SA. Mel concentrates on unusual colours especially greys, multis and appaloosas. Animals for sale at very affordable prices.
Grandeverge alpacas Breeders of quality white Huacaya at Kempsey on the Mid North Coast of NSW. Also checkout their on-line store.
Accommodation
Balmaha cottage: Comfortable, friendly bed & breakfast accommodation in Betley, near Dunolly.